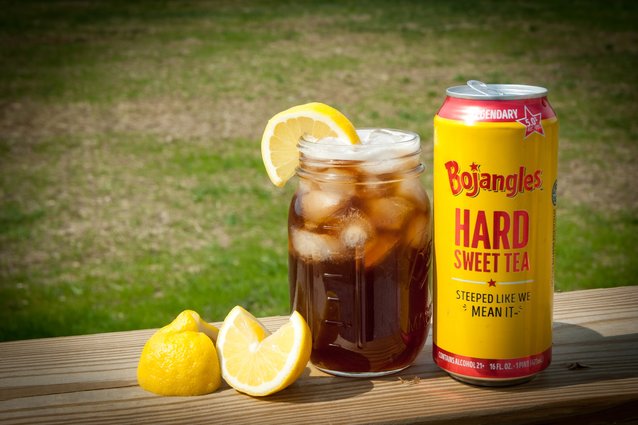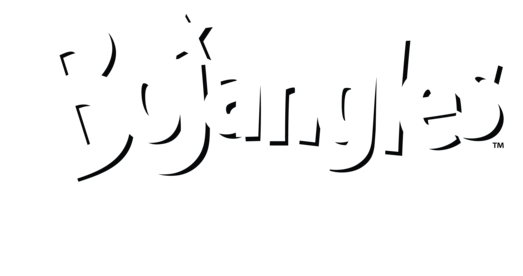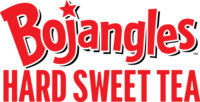 Just like Bojangles Legendary Iced Tea, Bojangles Hard Sweet Tea has that familiar flavor born in the South…kicked up a notch at 5% ABV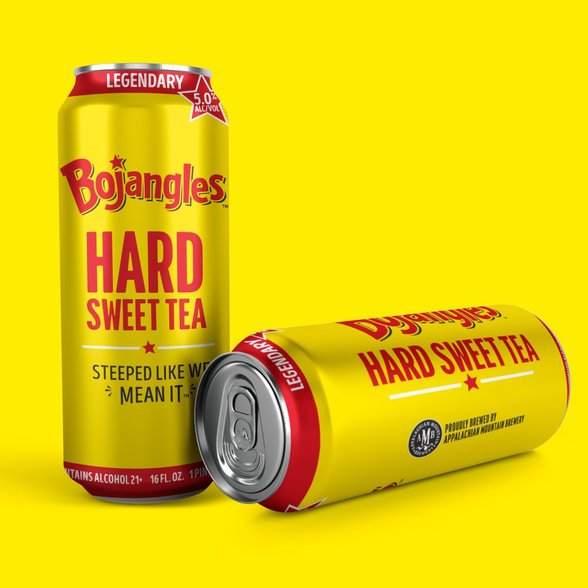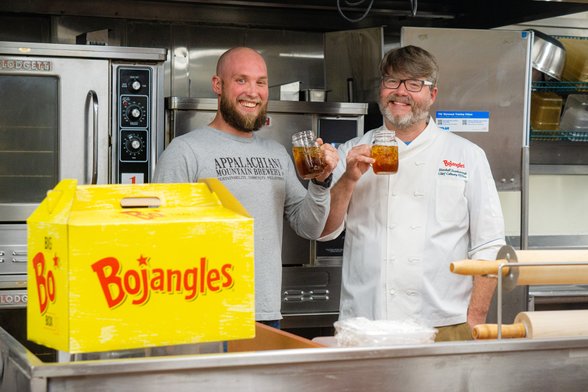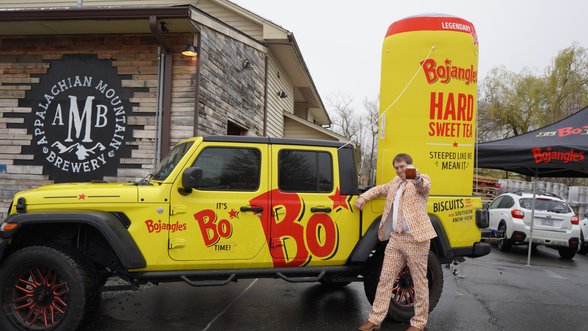 About Bojangles Hard Iced Tea
Bojangles Hard Sweet Tea was created between two Carolina-born brands, Bojangles and Appalachian Mountain Brewery.
Inspired by his lifelong love of Bojangles, AMB founder and Carolina-native Nathan Kelischek worked directly with Chef Marshall Scarborough and the Bojangles innovation kitchen to develop the recipe. This project was over 2 years in the making.
The recipe was developed using Bojangles tea blend and real cane sugar to find the ideal balance of tea and drinkability, sampling dozens of versions before landing on the perfect recipe.
The pair was able to create the perfect hard tea by combining AMB's award-winning brewing innovation and Bojangles' knowledge of expertly steeped sweet tea.
Launching In 2023, Bojangles Hard Sweet Tea will be available for purchase in the Carolinas.